As a long-term project management specialist, I want to help you understand what this field is all about. Today's article is for those who plan to start or continue their professional journey in the ever-changing world of project management.
I've chosen to detail two important PM roles: project coordinators and managers. First, you should learn what differentiates these positions. Then, you can assess your current expertise and skills. Finally, you can opt for the role that suits you the most.
Key Takeaways
The key takeaways of Project Coordinator vs Project Manager Roles are:
Project managers are above coordinators regarding salaries, duties, and titles;

Coordinators might make an average salary of $53,000 per year, while managers gain approximately $85,000 per year;

Both jobs are pretty stressful, although you could say that managers have to deal with a higher level of stress because of the many responsibilities they have;

Both roles have pros and cons, which are detailed below.
Main Differences between Project Coordinator and Project Manager
Project coordinators handle

more minor tasks

, whereas project managers provide

leadership

;

Project managers

supervise

the

entire process

, from beginning to end, whereas project coordinators focus more on

specific project phases

;

Coordinators take care of

daily duties

, whereas managers must ensure the project's

success

.
Are there any Similarities?
These roles are different from the responsibility point of view. But, both specialists must have strong, soft skills, problem-solving abilities, and attention to detail. Managers, unlike coordinators, must also have negotiating and leadership skills.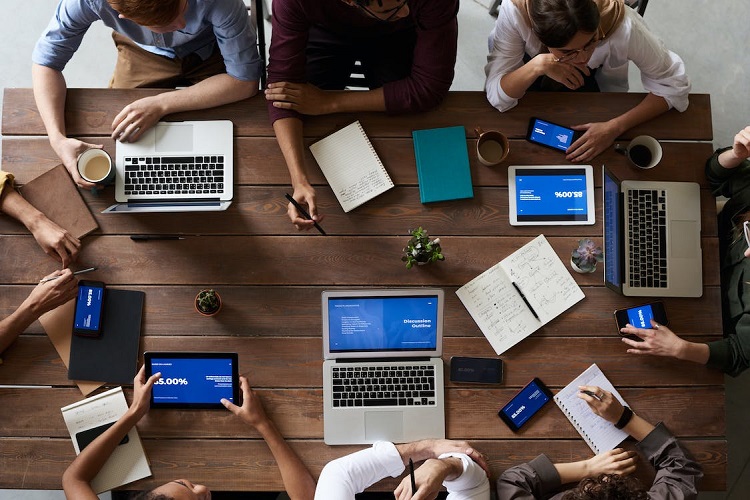 Project Coordinator vs Project Manager Roles Compared: Detailed Differences
Let's begin by finding out what each of these roles means.
What is a Project Coordinator?
Project coordinator work under the supervision of project managers. They handle team members and accomplish administrative tasks. Then, they report back to project managers.
Without these specialists, projects wouldn't run smoothly. The most common tasks are managing workflow, buying new equipment, ordering supplies, scheduling meetings, and handling deadlines.
After organizing things, they communicate all the necessary details to managers and employees. A project coordinator must keep in touch with the team and clients. They assist project managers.
What is a Project Manager?
Project managers are above coordinators regarding salary, duties, and professional titles. They run the entire project by organizing, handling, and executing processes.
Moreover, they make decisions based on restraints such as limited budgets and tight schedules. Unlike coordinators, managers can also define project goals and lead entire teams.
They communicate with the project's stakeholders and supervise tasks until the whole process is completed.
Explore more here: How to Become a Project Manager
Project Coordinator vs Project Manager: Responsibilities
It's time for me to speak about these two roles regarding their responsibilities.
Project Coordinator Duties
Buying new equipment, materials, and supplies;

Learning and knowing about all the aspects surrounding the project;

Ensuring that employees complete their tasks within the deadlines the coordinator provided;

Coming up with solutions to lower expenses;

Tracking budget details;

Creating project calendars and keeping track of any changes;

Monitoring daily progress;

Enabling a smooth workflow;

Handling paperwork and holding meetings;

Training new employees.
Project Manager Duties
Establishing and communicating the project's objectives;

Building the team;

Keeping the upper management and clients updated;

Planning the project;

Defining the project's scope and schedule;

Hiring employees when needed;

Delegating certain tasks;

Managing project risks, overcoming challenges, and handling both documentation and budget;

Selecting the tools that teams will work with;

Supervising subordinates.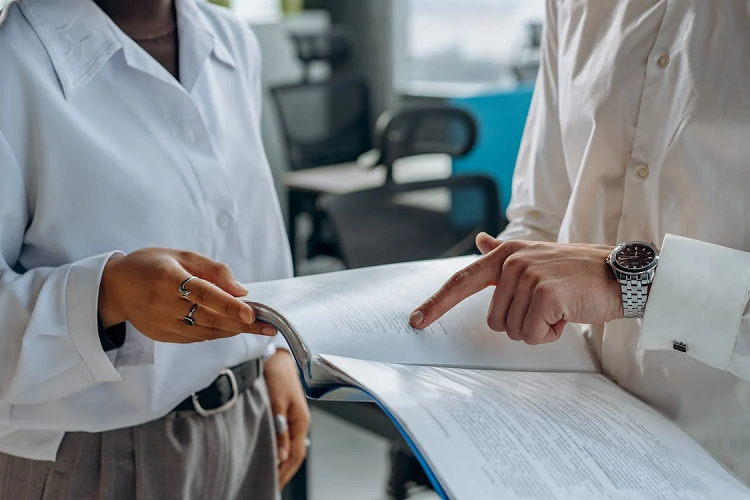 Skills and Abilities
There are hard and soft skills that both managers and coordinators should master.
Project Coordinator Skills
Communication

 skills: verbal, non-verbal, visual, and written communication abilities. All these are essential since this employee must coordinate entire cross-functional teams. Oddly enough, communication skills can be improved through active listening, boosted confidence, accepting constructive criticism and feedback, paying attention to those around you and their feelings, and working on your attitude;

Time

 

management

 skills: coordinators should learn how to plan ahead. They must also have the courage to say no to their subordinates. Working under pressure and with tight deadlines is something this specialist should master. Focusing on high-priority tasks and eliminating blockers are also vital if you want a project coordinator job;

Organizational

 abilities: handling various tasks simultaneously, performing administrative duties, scheduling the project's phases, and supervising all project activities;

Problem

–

solving

 thinking: attention to detail, analytical skills, determining the pros and cons of a project or approach, providing teams with the most viable solutions;

Technical

 skills: at least a basic understanding of the industry and the product they're about to create. Project coordinators must know how to use specific tools and learning technologies quickly and effectively. Besides reading dedicated articles and books, you could also become a member of online communities in your industry or attend courses and gain certifications;

Additional

 abilities: proactiveness, multi-tasking, goal-driven, working under pressure, and being familiar with Microsoft Office.
Project Manager Skills
Conflict management

: solving conflicts that might appear among team members, identifying those problems, applying people skills, and providing the best solutions;

PM 

methodology knowledge

: project managers should know all project management frameworks by heart;

Project 

planning

Negotiation

 skills: these managers must negotiate with customers, suppliers, and stakeholders;

Risk management

: certain risks will occur during projects. Hence, managers should identify these risks and come up with risk mitigation strategies;

Budget

 management: these experts establish the project's budget and control it throughout all the phases;

Technical

 writing: knowing high-level tech details; explaining them in a way that all employees will understand;

Reporting

 skills: gathering information, creating reports, and conveying insights about deliverables;

Leadership

 skills: some are born with this soft skill, while others learn it as they go;

Other

 essential skills: empathy, adaptability, collaboration, team player, tenacity, strong work ethic, responsibility, subject matter expertise, etc.
Purposes and Departments
The purpose of project coordinators is to ensure the plan goes as established and the budget isn't significantly exceeded. These experts oversee teams and how they follow deadlines and schedules. They also plan meetings, communicate with other departments, and keep managers updated.
Project managers have the purpose of delivering a successful project. They lead the team and supervise coordinators. Moreover, they oversee daily activities and the overall project completion.
Finally, managers plan, monitor, and control all the project's stages. These are the specialists who establish goals and strategies. They make important decisions.
Project coordinators are usually part of the project management office. You can find project managers in several different departments, but more commonly in the operations department. Regardless of the industry in which your project occurs, your team will undoubtedly need a project manager and at least one coordinator.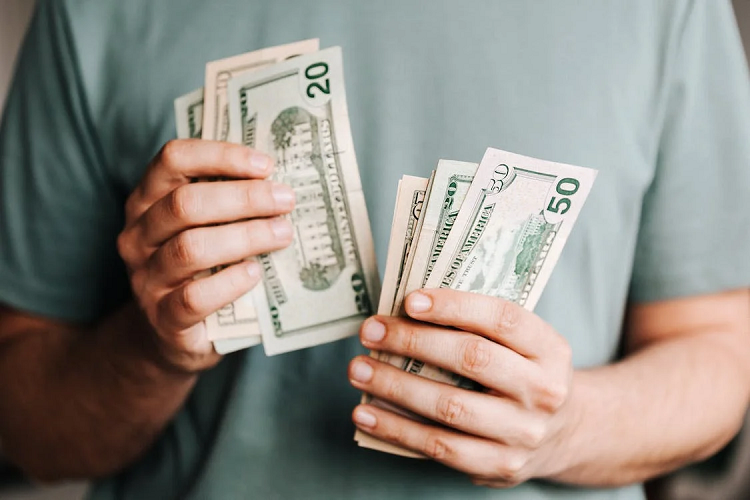 Project Coordinator vs Project Manager: Average Salaries
The annual average salary of a project coordinator is $53,600, while project managers make around $85,700 per year. Project coordinators can earn approximately $24.77 per hour, whereas managers gain between $60 and $74 per hour.
A project coordinator's salary can be as low as $30,000 and as high as $120,000. For a project manager role, those limits are between $51,000 and $171,000.
Project Coordinator vs Project Manager: Challenges
Here are the most common challenges that project coordinators and managers face daily.
Project Coordinator Job Challenges
Keeping team members on the same page;

Not knowing the project's goals since they weren't clearly defined;

Dealing with unrealistic deadlines;

Not working with optimal project management tools;

Insufficient resources;

Not enough team skills;

High risk and tricky risk management.
Project Manager Job Challenges
Scope creep;

Team conflicts;

Establishing clear goals;

Dealing with market changes and other risks;

Budget restrictions;

Team members resigning;

Finding new employees;

Mismatched team skills;

Impractical deadlines;

Low level of accountability.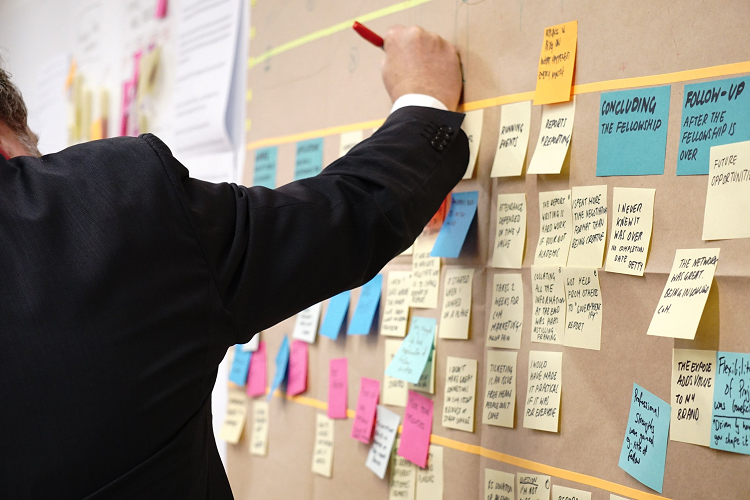 Project Coordinator vs Project Manager: Pros and Cons of Each Role
Let's look at some of the pros and cons of each of these roles.
Project Coordinator Pros
Decent salary;

Dynamic work environment;

Interacting with a lot of interesting people;

Chances of becoming a manager;

High level of variety regarding duties.
Project Coordinator Cons
Stressful and demanding job;

Less suitable for introverts;

Dealing with uncertainty;

Trying to save time and lower risks.
Project Manager Pros
Great pay;

Excellent chances of becoming CEO;

Project variety – never a dull moment;

Travel opportunities;

Constant learning and growing as a person and a professional;

Game-changing role;

Boosted satisfaction.
Project Manager Cons
Overwhelming, stressful, and demanding;

Many responsibilities;

Uncertainty and plenty of change;

Having to solve errors and conflicts;

Always coming up with new ways of being proactive.
Here's what a day looks like if you're interested in becoming a project manager.
Alternative Positions
Let's find out some alternatives to both roles I've detailed today.
Project Coordinator Job Alternatives
Project assistant;

Project administrator;

Project scheduler;

Planner;

Risk manager;

Team lead;

Procurement manager;

Implementation manager;

Planning manager;

Project advisor.
Project Manager Job Alternatives
Project leader;

Program manager;

Project risk manager;

Architectural project specialist;

Project superintendent;

Development manager;

Program director;

Project director;

Controlling manager.
FAQs
Question: Which Role is Higher Between Project Manager and Coordinator?
Answer: Project managers are above coordinators. Hence, project coordinators report to project managers. Moreover, managers supervise the overall process and lead the entire team. Meanwhile, coordinators have fewer subordinates than managers and take care of daily tasks. 
Question: Do Project Coordinator Earn Good Salaries?
Answer: Normally, yes, coordinators have competitive wages. However, the salary might vary based on your company, professional experience, educational background, skills, and more. In the US, the average salary of a project coordinator is $53,600. Project managers gain significantly more. 
Question: Are Project Management Jobs Stressful?
Answer: Yes, these roles can become highly stressful and overwhelming. That's because coordinators and managers are responsible for each project stage, budget, schedules, deadlines, staff members, etc.
I've seen countless cases in which these experts had to deal with stressful elements such as unrealistic stakeholder expectations, limited budgets, and insubstantial resources. 
Question: What Do I Need to Occupy the Role of Project Manager?
Answer: If you want to become a project manager, you'll need a minimum of three years of experience, at least one project management certification, and other skills, including communication and leadership abilities. Also, formal training is definitely a plus. 
Final Thoughts
If you don't have enough skills or experience in project management, you could focus on becoming a coordinator. Then, after a couple of years, you could transition to a manager role.
Everyone can become a project manager or even CEO if they learn or update their abilities, take on additional job responsibilities, and earn PM certifications.
Both roles come with advantages and downsides, and they both have challenges. Still, I find these jobs highly satisfying and motivating as long as you're in the right company and have a team of people you resonate with.
Related read
Sources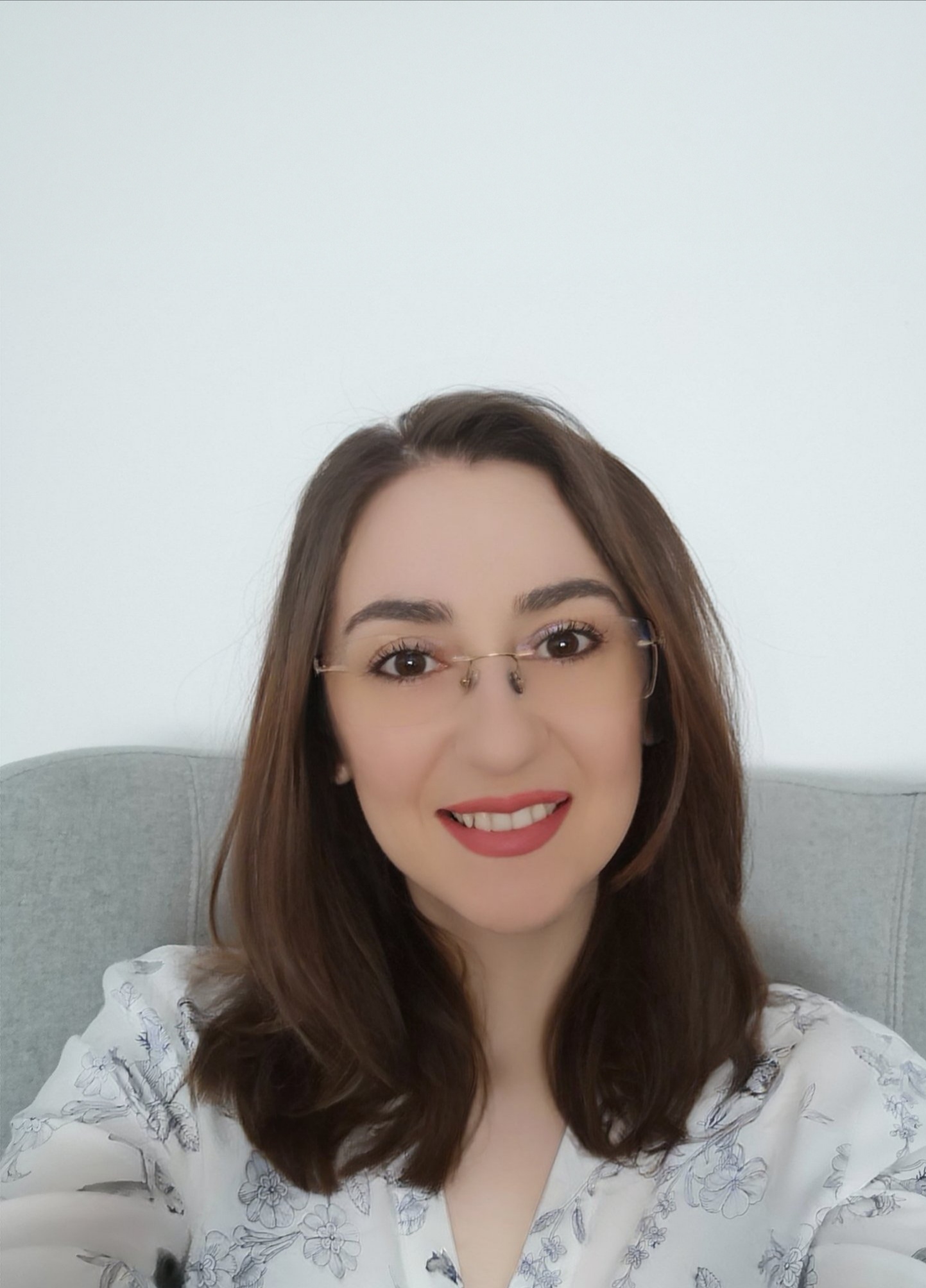 Alexandra is a passionate digital strategist who loves project management tools and principles. As a content writer, Alexandra has created many in-depth guides on e-commerce, digital marketing, and project management tools and is here to help the Projects Pivot readers learn more about managing projects and the digital tools that we use!