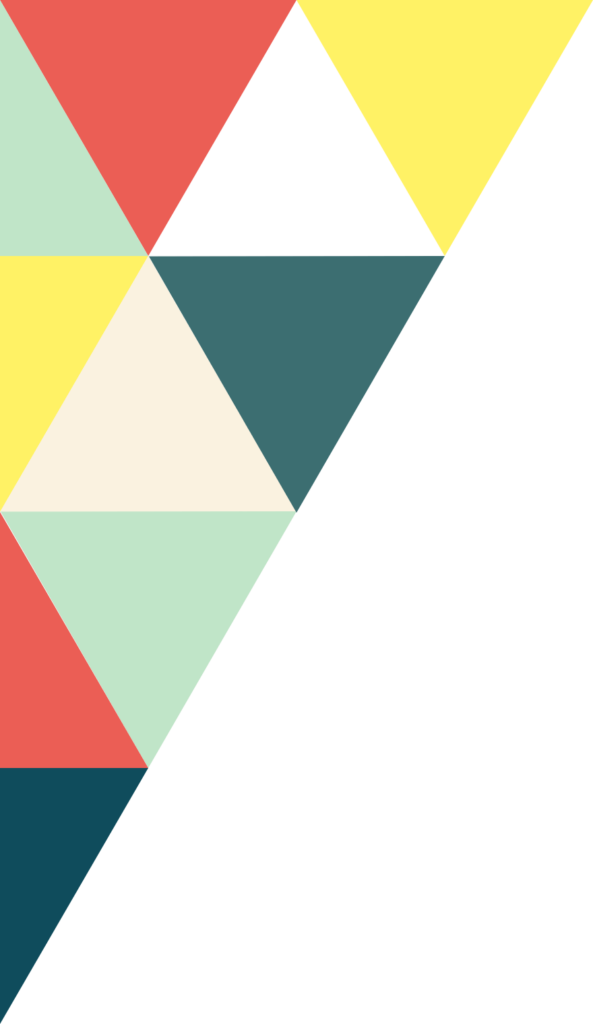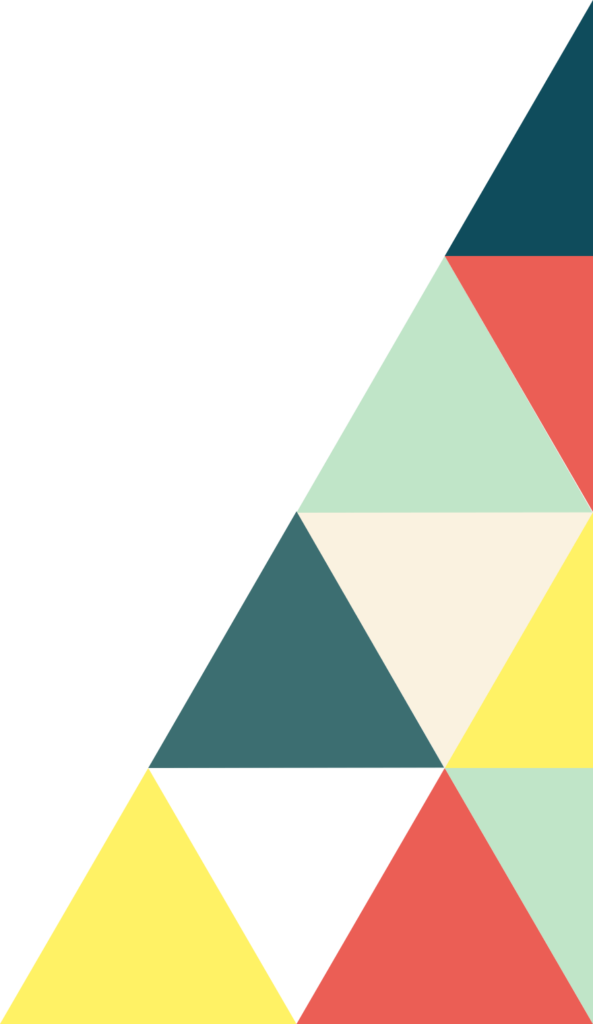 Projects Pivot.
We're a group of Project Coordinators, Analysts and Project Managers
who get stuff done for companies that need stuff done.
Projects Pivot. Be ready when they do.​
We've managed a lot of projects in a lot of different industries over the years, and one thing they all have in common is that they never go exactly as planned.
Companies need to be able to adapt quickly to keep their projects on track, but without the proper teams or infrastructure in place, this can seem impossible.
Projects Pivot helps by matching companies with small-but-mighty teams of professionals dedicated to helping them improve their processes long-term and manage projects strategically and successfully, no matter how much they pivot.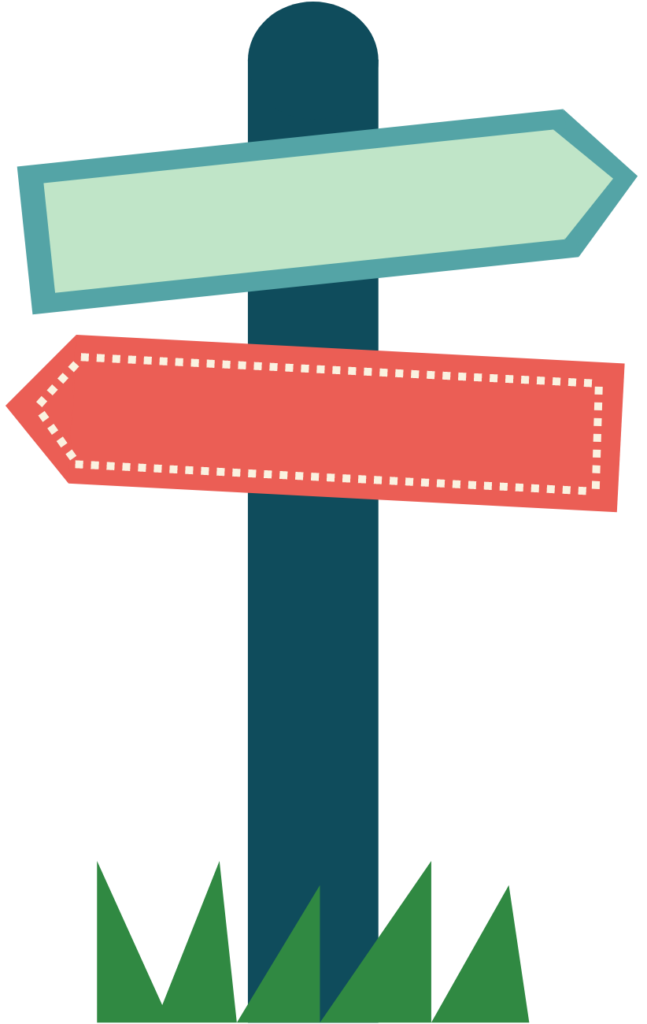 What We Do
---
Offer forward-thinking companies a less expensive and more effective way to manage projects
Give Project Coordinators, Junior Projects Managers and Analysts a chance to gain practical experience in a supportive environment
Provide Senior Project Managers with the opportunity to mentor junior professionals in their field
Recent Posts
---
<! ========= Cool Timeline Free 2.7.1 =========>
Looking to hire a project team? Here's how it works:
Fill out our Contact form
We'll reach out to set up a meeting for you to speak with one of our certified Project Management Professionals (PMPs)® to determine whether your organization is ready for project management support
Once project management readiness is established, you'll be matched with a project professional who has relevant industry experience and is being mentored by a senior project manager
During the first meeting with your new Projects Pivot team, you'll align on your company's needs, create a summary of work required, and outline next steps
Over the next couple months, your Projects Pivot team will regularly assess and report on project progress, maintaining clear and consistent communication with the appropriate stakeholders
After a few months, your organization will evaluate its satisfaction with the work provided and decide whether to extend its contract and continue working with Projects Pivot or to hire the project professional internally
Ready to join us?
We work with…
---
Project Coordinators
Project Coordinators are selected based on their level and range of experience, aptitude for project management, and eagerness to learn. They may, or may not, have yet earned their CAPM certification with the Project Management Institute.
Junior Project Managers
Junior Project Managers typically have more experience compared to Project Coordinators. They may have already obtained their CAPM certification and actively seeking to acquire their PMP certification.
Analysts
Analysts are skilled professionals in data visualization and flow, using various tools and techniques to represent new processes. They refine these processes to establish standardized procedures for companies, incorporating project management methodologies into their work.
Senior Projects Managers
We select Senior Project Managers who are PMP certified, have demonstrated success managing projects for a variety of organizations and industries types, and are interested in mentoring project professionals starting out in project management.
If you're interested in joining us or would like to hear more, please fill out the form below.