Our Happy Clients
"Barbara Kephart was instrumental in getting our global portal off the ground from the idea phase into reality."
"The new project reporting processes that Cheryl Allen helped us create have received enthusiastic responses from our executives and software developers."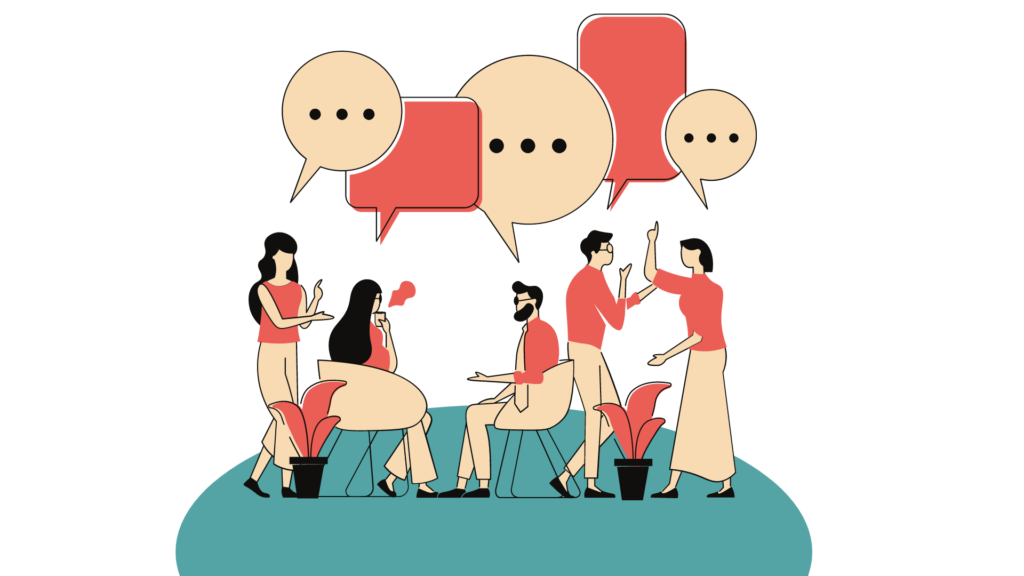 "Having worked with Barbara Kephart for years now, we have seen how Barbara assimilates quickly into even the most complex of projects and brings order. Barbara has been an excellent representative of our company out in the marketplace. Her talent and seniority shine through, as does her excellent way with people."
Christy Pettit, CEO, Pollinate Networks Inc.
What Our Clients Are Saying
"Barbara initially assisted us with a project feasibility study, and we quickly realized her project management skills could be used in so many different areas of our organization. In particular, Barbara was instrumental in helping us pivot the strategic direction of our projects, programs, and portfolio quickly as we launched our clinical trials program. She pulled the regulatory, science and leadership teams together to work efficiently together around a common goal."
"Barbara helped us co-create a Virtual Project Management Office for our project-centric tech software company. She jumped right in and was instrumental to develop processes and workflows that worked and were customizable to our future needs. She was able to help us shape our culture, driving change management in ways that made adoption easier because the people were part of the change. We appreciated her attention to detail and creative approach to bring our vPMO to life here at our company."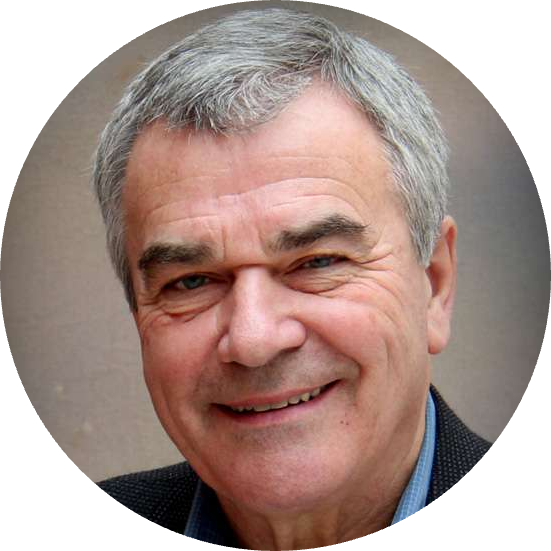 "Barbara and I successfully implemented the Epic infrastructure requirements for the Pleasanton Outpatient Center together. There was no major issues around telecom, networking, desktop, software or table hardware…mostly due to the fact we had excellent planning, communication and teamwork between us. Barbara is a competent project manager and I would not hesitate to work with her again."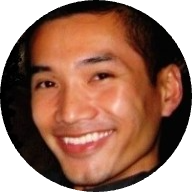 Project Manager, John Muir Health
Project Management is in our DNA
Project management is not a mere jumble of methodologies and frameworks. It's our lifeblood, our rhythm, our DNA. It's how we live, breathe, and get our clients the success they need to scale and grow.
We're ready to share that knowledge with you. Are you ready to dive in?
Who are we?
After decades of managing some of the most complex projects on the planet, Barbara Kephart knew she could do more to help companies grow. She saw the stress etched on the faces of business owners, overwhelmed by mounting projects, and knew she could help. With an innate desire to make a difference, Barbara envisioned a new approach to hiring, training, and managing project management professionals that could help more companies. Here at Projects Pivot, we change the way modern businesses manage projects. Learn more About Us here…