Project Managers know that all projects comprise many different ingredients, each contributing toward the project's successful completion.
Some of these ingredients are 'project artifacts,' which is what I'm focusing on in this post. My aim is to help you better understand each project artifact so that you can then use them to up your project management game. 
I learned about the importance of Project Management artifacts in my time as a Project and Events Manager and have seen first-hand many projects start to go off the rails. Of course, if you're here, you want to learn more about this vital part of PMing and get some best practices from our experience here. If that's you, you're in the right place!
My Bottom Line Upfront
The Project Management Institute lists nine important artifacts that pertain to almost any project.
In short, 'artifacts' are tools Project Managers, project teams, and stakeholders use to ensure everyone understands the project's goals and the progress of each project-related task. Artifacts can drill down into project detail but also offer a top-level view of where a project is at.
Project Management Artifacts: A Definition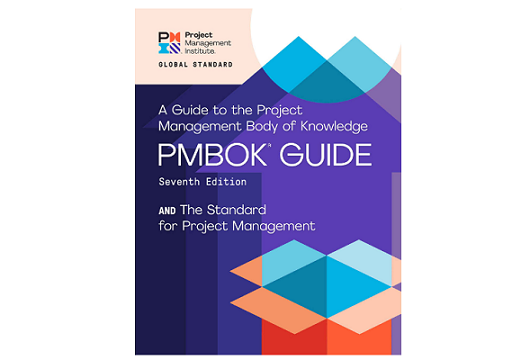 The Project Management Institute defines artifacts as 'documents related to the project.' Such records must contain project objectives and deliverables. In addition, the PMI says that artifacts are 'living documents and formally updated to reflect changes in scope. They exist so that everyone involved in the project has a shared understanding of all information related to the effort.'
The PMI's PMBOK Guide 7th Edition, page 153, offers further information, stating that project artifacts can be a 'template, document, output, or project deliverable.'
Common project artifact characteristics are that they are:
Live and, therefore, can change and be updated as a project progresses

Can be created by the Project Manager and their team

Can be tailored to meet the bespoke needs of the project
In essence, project artifacts help align projects with overarching business objectives and stakeholder needs. They also further help define the expectations of the project team.
Why Are Project Management Artifacts Important?
In a nutshell, project management artifacts are important because they aim to increase the efficiency of project management.
For example, they help ensure a project operates within budget and everyone involved understands its aims, objectives, and details. This includes, for example, deadlines, timelines, team member roles and responsibilities, budget, etc.
Project artifacts allow all the above info to easily be accessed as and when required.
Moving on, here's our list of project management artifact types:
Types of Project Artifacts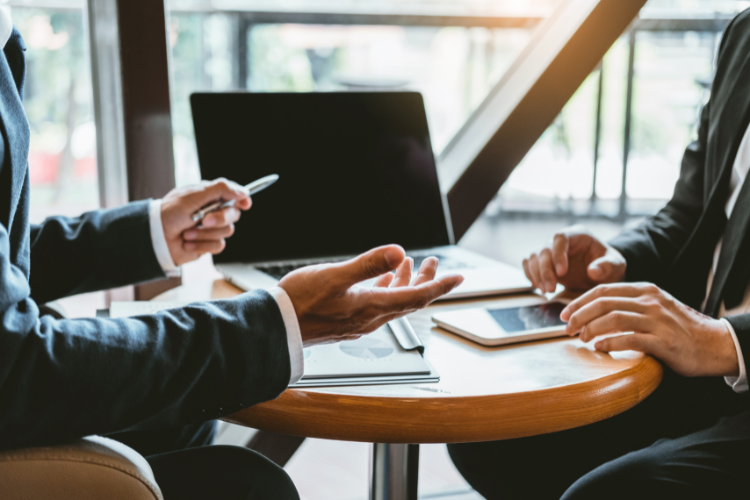 In summary, according to the aforementioned guide, project artifacts fall into nine helpful categories.
These are:
Strategy

Registers and logs

Hierarchy charts

Plans

Reports

Visual data and information

Agreements and contracts

Project baselines

Other
Let's look at each in turn:
Strategy
Broadly speaking, strategy artifacts typically relate to the start of a project – so think of them as the project's first steps. They act as a steer or guide for your team and usually remain static throughout the project.
Strategy artifacts exist to outline the most crucial project parts so everyone is fully apprised of what the project is, what its scope is, what resources the project has, timelines, responsibilities, etc.
Some example strategy artifacts include:
Registers and Logs
Project Managers and their teams need to track project progress and know what needs doing daily. That's where 'Register and Logs' come in. These artifacts exist to help project teams assess information pertaining to project progress and daily tasks.
Examples include:
Influence and power

Job title

Needs concerning the project

Expectations

Project role

Change log

: This document changes the project plan or contracts. The change log helps teams track each change's progress to fully document when the change has been completed, signed off (or not), implemented, and closed. As such, the change log can be a meaningful way of engaging stakeholders so that they remain fully aware of any project amendments.
Project Managers must regularly update any of the above registers or logs.
This artifact aims to show a detailed breakdown of all the relationships between different project components. Created by the Project Manager, 'Hierarchy Charts' are a visual breakdown of everyone involved in the team and their role. They also show how project team members are organized, the relationship between them, and what level of authority each person has.
Please note: Sometimes, hierarchy charts are referred to as organograms.
As well as the above, hierarchy charts may also provide a breakdown of the project's work structure and each risk included in the risk register.
Like logs and registers, hierarchy charts are updated regularly by the Project Manager to reflect project changes, for example, if a team member's responsibilities change.
Plans
A variety of 'Plans' can be included in this artifact category, including:
Reports
Typically, reports cover updates on a project's:
Status:

This is a higher-level report that offers an at-a-glance overview of the project's progress for project team members and stakeholders.

Risk:

Again, this is an overview-style report (or executive summary). However, in this instance, it offers at-a-glance essential info about the overarching risks involved in the project. It also summarizes individual project risks.

Quality:

This report summarizes potential quality management issues and suggests how to correct said issues.
Another report type that falls under the scope of this artifact is a report that acts as a formal record for individual stakeholders. For example, a report of the up-to-date project highlights for a project sponsor or a monthly update report.
Visual Data and Information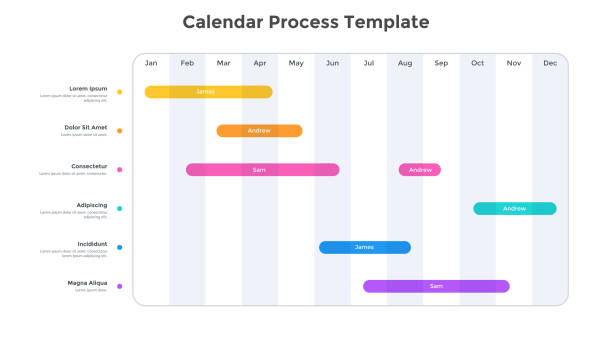 This artifact is something of a 'catch-all' category, i.e., it involves documents that might fall outside the scope of other documents listed above.
Please note: This list isn't exhaustive. Instead, I've tried to provide a sense of the type of documents that fall into this artifact category. In short, the aim of such documents is to give everyone involved a more accessible and visual way of looking at project information.
For example:
Agreements and Contracts
These artifacts relate to any project-related agreements or contracts entered into that are legally binding.
For example:
Cost-reimbursement contract

:

A type of contract where the buyer covers the cost of any work the vendor completes. The final costs might not be resolved until the project's completion or a date set in the cost-reimbursement contract. Typically, for budget management purposes, the project team is provided with an estimate of the costs.

Fixed price contract:

At the project's start, the price for tasks and deliverables, as well as delivery times, are agreed upon, and this doesn't change. This type of contact helps avoid budget overspending or unpleasant cost-related surprises when the project ends.

Time and material contracts:

A predetermined agreement on how much a contractor is paid where the price is based on the time/materials spent on the project.
The above examples aren't exhaustive. They're just an overview of some of the most commonly referenced contracts project teams use.
Project Baselines
These are project plans that have been approved. For example:
Budgets:

The total cost of all tasks, materials, and actions involved in the project. Different budgeting methods can be used to set the right project budget. These include parametric estimating, analogous estimating, the top-down approach, and the bottom-up method.

Performance measurement baseline

(PMB):

This outlines the project's scope, schedule, and budget baseline. It can also be used to outline specific parts of a project. Project Managers and stakeholders can use this baseline to track and measure the project's progress.

Scope baseline

:

These documents establish the project's approved scope. A scope baseline includes a statement outlining the project's description, main deliverables, assumptions, and constraints. A scope baseline also consists of a diagram that shows a work breakdown structure (WBS) of all the work involved in the project (subject to stakeholder approval) and a WBS dictionary. The WBS dictionary provides in-depth information about each component of the WBS.
Please note: Again, this isn't an exhaustive list of baselines. In each instance, these should be updated as the project progresses.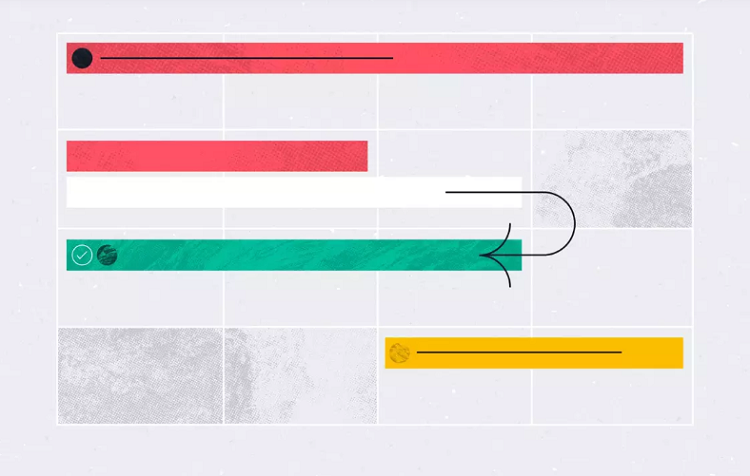 Project management artifacts don't always naturally fall into any of the above categories.
For example:
Types of Artifacts in Project Management FAQs
Before I wrap up this blog post, I'll endeavor to answer a few frequently asked questions about project management artifacts:
Question: What Project Management Artifacts are Used in Each Project Phase? 
Answer: Each project phase or timeline has different artifacts appropriate for it. Typically, there are five project phases:
Originating: When a project proposal is created. 
Artifact example likey used: Project proposal.
Initiating: When the project's goals are implemented. This includes putting together a project charter with the project description, scope definition, and a definition of team roles and responsibilities. 
Artifact examples likey used: Project charter and description of team roles.
Planning: At this point, you pin down a project's high-level requirements, draw up a schedule, and create an outline of a communications plan. It's also when a project stakeholder register is put together. 
Artifact example likey used: A project schedule, communication plan, project stakeholder analysis, and work breakdown structure (WBS)
Controlling, monitoring, and executing: This is when the team executes the project, working on and tracking tasks in the project plan while logging risks, issues, project changes, and decisions made. 
Artifact examples likely used: Decision log, issue log, project change request form, and project status report.
Closing: Yes, you guessed it. This is when a project finishes. At this point, the Project Manager produces a detailed report outlining every completed part of the project. A separate document might include ongoing or remaining tasks that don't impact the closure of the project.
Artifact example likely used: Closing/transition plan. 
Question: What Challenges Come with Using Project Artifacts? 
Answer: The most typical challenge experienced using multiple artifacts is the accuracy of data collection. Namely because data is gathered from numerous sources that need interpreting before it's presented to stakeholders.
Sometimes data interpretation can be complex and need greater analysis; otherwise, there's a risk that project teams reach inaccurate conclusions about a project's progress. 
Question: Are project artifacts mandatory?
Answer: That depends. In each case, the Project Manager will identify which artifacts and documents are mandatory for each phase. Required artifacts and documents will vary from project to project and depend on the industry and the project's scope. 
My Final Thoughts on Project Management Artifacts
That brings me to the end of my blog post on project management artifacts! Ultimately, artifacts help Project Managers are their teams determine a consensus on a project's goals, purpose, and details. As you've seen, artifacts can be tailored to suit each project's needs to help ensure that projects meet their objectives, deadlines, and budget.
That's all from me, folks; I hope this list offers a good overview of what they are and their purpose. Let me know your thoughts and questions in the comments box below!
Related read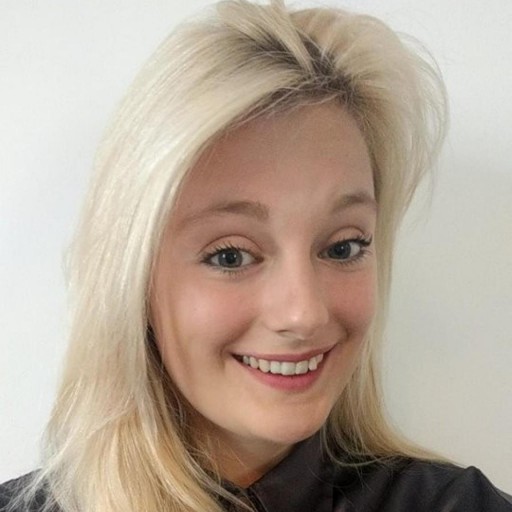 Rosie Greaves is a dedicated professional passionate about business tools, marketing principles, and project management and writes extensively about these topics. Featured in publications such as Reader's Digest, G2, E-commerce Platforms, The Digital Merchant, among others, Rosie has tested and used many digital tools for project management and is here helping Project Pivot readers navigate these topics.