Introduction to Functional and Project Management
Some people are passionate about sports, clothing, or that odd fascination with true crime stories; mine is Project Management. My journey into the world of technology quickly niched into Project Management (when you know, you know, right?).
As a skilled resource managing the onboarding of recruits into the Project Management space, it's vital to understand critical project roles and how they differ globally and across industries. I love this part of my job because it keeps me on my toes, constantly questioning how we do things and what the most efficient approach is.

I have spent a great deal of time (over thirteen years, in fact!) specializing in implementing projects of various sizes across multiple companies. As a Senior Project professional, being exposed to different roles and functions is part of a delicate balance.
Functional Management and Project Management roles can sometimes overlap (sometimes unintentionally), and knowing the difference is essential to decide where you fit in and how to keep the lines clear.
Remember that a blurry line between roles is not a success factor in the world of project management. However, a collaborative effort between the two is!

Bottom Line Up Front
As an outsider looking into an organization, it may be unclear who is the leading authority in the project areas. For example, a Functional Manager will generally lead the business unit, overseeing multiple teams and allocating resources, whereas the Project Manager focuses on managing the project.
However, this is dependent on the organization's structure. Therefore, it's essential to have a solid understanding of the organizational structure to see where these key project roles fit.
It's not a matter of preference for one role over another but understanding when each function is used effectively and collaboratively!
You might also be interested in: Types of Project Management Roles Grouped by Experience & Industry
Main Differences Between Functional Manager vs. Project Manager Roles

At a basic level – A Functional Manager leads and directs a team or Business Unit, distributes resources for the project, and does not typically deal with minor details of the project's requirements, documentation, and technical aspects.
Before examining the differences between them, we need to understand the roles. As projects commence, people ask me whether the Functional Manager is the same as the roles mentioned below. So let's quickly look at the definition of some commonly confused functions.

PMO (Project Management Office) Manager

– Oversees a team (or multiple teams) of Project Managers

Project Manager

– Oversees the complete project end to end

Operations Manager

– Manages the Operational functions in an organization

Line Manager

– Directly manages an employee or small team to fulfill the business goals and may be involved in general management duties within a business
Also read: Project Management Glossary of Terms: A Comprehensive List of PM Concepts
As you can see, a Functional Manager's role differs significantly from the above.

How the project roles are defined depends on the type of organizational structure. You might be familiar with this if you have completed a PMP Certification. Let's view the simplified breakdown as follows to avoid granular detail.


PM TIPS:
We need to understand what is known as the "Organizational Structure" because it influences the differences between these roles.

In the below table, we can see which role the authority is dependent on the structure:
Functional Organization
Projectized Organization

Matrix Organization

(Strives to use the advantages of both)

Who is the Project Authority

Functional Manager

Project Manager

In a

weak

matrix: Functional Manager

In a

balanced

matrix:

Shared

between Project Manager and Functional Manager

In a

strong

matrix: Project Manager
Main Differences Between a Functional Manager and a Project Manager
For the sake of this article and to better understand the two, I will base the below on a Matrix Organizational Structure.
A Matrix Organizational Structure is possibly the most widely used and preferable structure as it blends the best characteristics of both structures. Even Google operates on a Matrix Organizational Structure!
The Main Differences Between a Functional Manager and a Project Manager Are:
A Functional Manager has more authority, whereas a Project Manager has less input into the decision-making process

A Functional Manager is heavily involved with allocating project resources, whereas a Project Manager has less say in resource allocation.

A Functional Manager will ultimately sign off on the final project plan, whereas a Project Manager would have put the project plan together.

A Functional Manager may directly manage several teams or entire business units, whereas a Project Manager will mainly oversee the project.

A Functional Manager forms more of a supervisory role, whereas a Project Manager oversees the project and works with the individuals.
Key Features of a (great) Functional Manager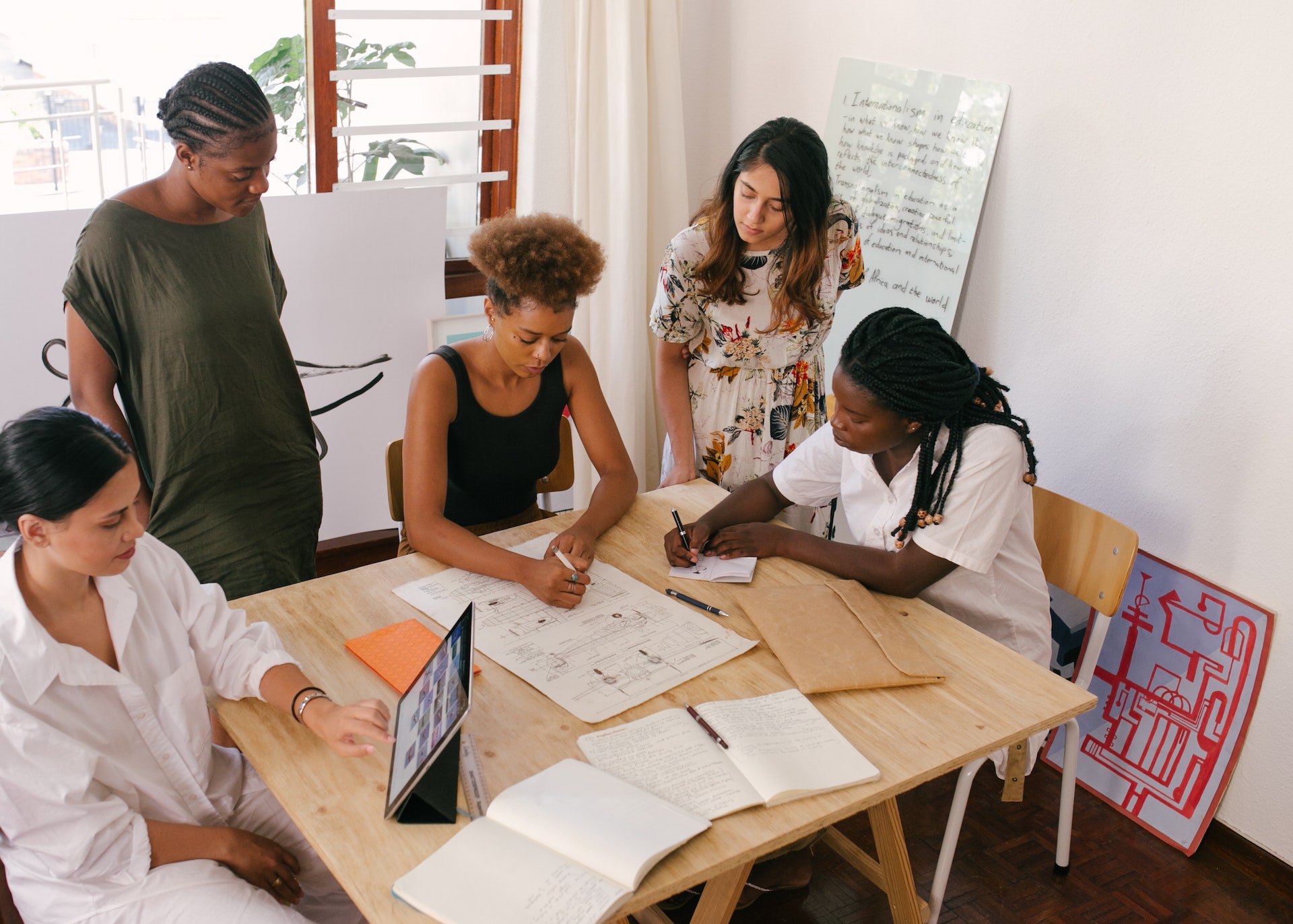 I've been privileged to have worked with several excellent Functional Managers, and a few traits stand out. Leadership qualities are at the top of the list for managing various teams at a higher level, and natural leaders tend to work with teams more efficiently, in my experience.

A Functional Manager must be a very effective communicator to avoid any grey areas when directing and supporting multiple individuals and teams.

Some of the best Functional Managers I've worked with were able to deal with situations that required patience and understanding, especially in stressful situations. However, interpersonal skills like motivating staff and teams have separated the average Functional Managers from the great ones I have worked with.
Pros/Cons of the Functional Management Role in an Organization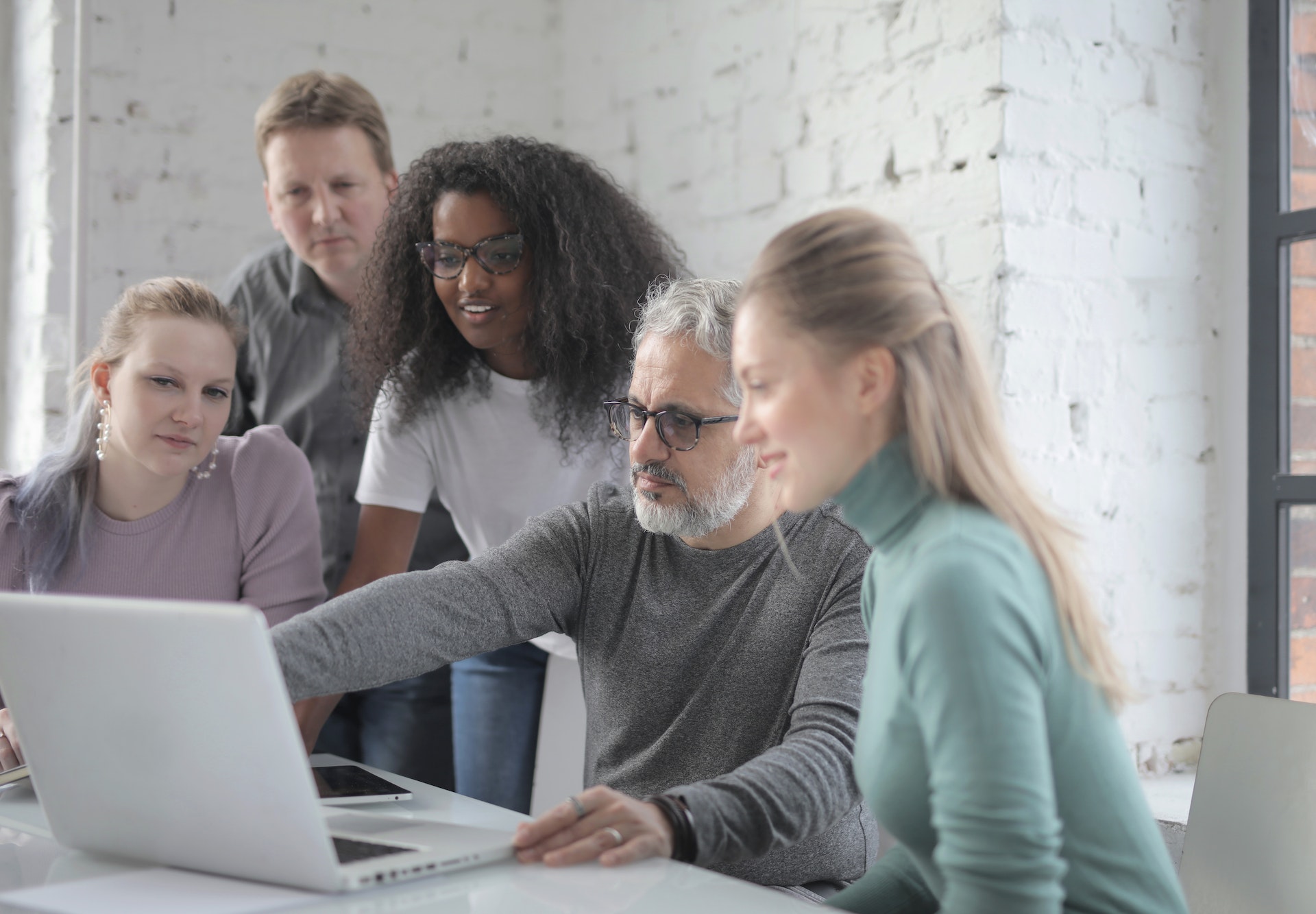 Pros
A dedicated Functional Management authority who defines, manages, and supports multiple teams can create a well-structured framework.

Training and support of team members by the Functional Manager can improve morale and combined skills.

In substantial and complex organizations, a Functional Manager (s) can help silo areas and avoid duplicating tasks, thereby avoiding unnecessary expenditure.
Cons
Being in a leadership role can come with its difficulties. For example, making decisions that others may see as unfair or incorrect can be challenging to manage within a team.

The one major con I have experienced in my career is where the Functional Management roles become competitive, leading to team disruption and diminished focus on the project goal.

Conversely, to the pro raised above, siloed business units can operate independently from one another, negatively impacting or duplicating efforts if the teams are not communicating effectively with one another.
Key Features of a (successful) Project Manager
A great Project Manager should be someone who can blend into different teams seamlessly and work with varying personalities. Similarly to a Functional Manager, leadership skills are essential to succeeding in this role.
As a Senior Project Manager, my ability to effectively communicate and build great relationships with co-workers or stakeholders always sets me apart, regardless of the team I am working with. In addition, being a solution-driven and proactive Project Manager will ensure that when difficult situations arise, offer alternative ideas that may result in a positive outcome.
Apart from the skills above, it's hard to list these in the order of most preferred. However, I find that projects roll out much more smoothly when the Project Manager can effectively show excellent attention to detail and manage schedules.
Pros/Cons of the Project Management Role in an Organization
Pros
I may be biased as I write these, but Project Management functions are essential in delivering well-executed projects.

A dedicated Project Manager will oversee ALL aspects of the project cycle and not focus on just one area, thus ensuring all project details are noted.

The Project Management role should be facilitative, ensuring documentation and a clear project delivery plan are in place.

Several project implementations with large financial sector clients where the team had no Project Manager ended with delayed deadlines and sign-off. In my experience, having a dedicated Project Manager to ensure the project deadlines and milestones are on track has always been beneficial.
Cons
If the roles are unclear, a Project Manager can sometimes be tasked with many administrative tasks that a Business Analyst or Project Coordinator should typically do.

As mentioned above, if the roles between a Project Manager and Functional Manager are not made clear, there may be an overlap in duties, leading to team-dynamic challenges. There may also be a concern over who the authoritative figure is in a specific project.
Other Alternatives to Consider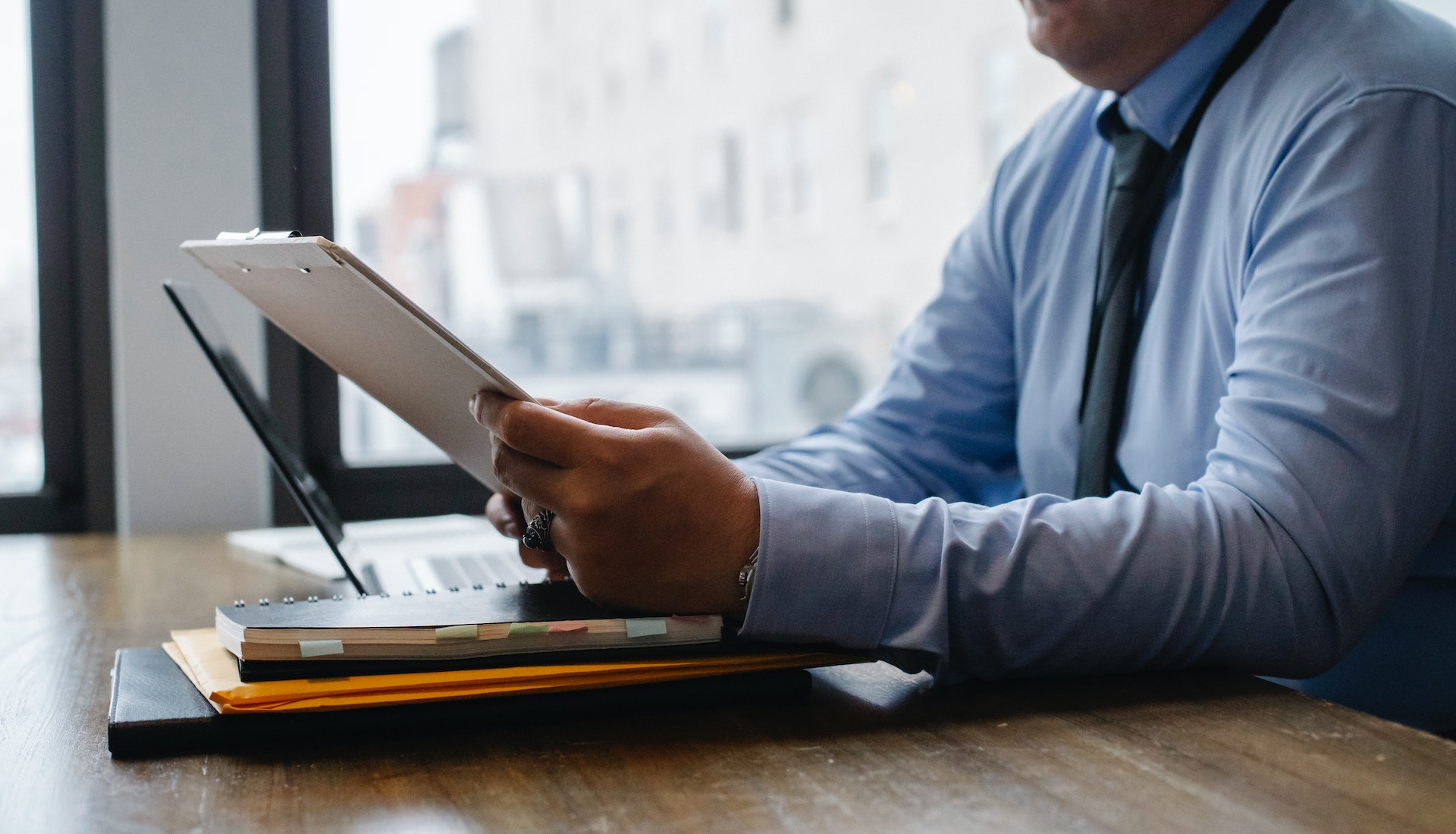 I've given a high-level overview of the main differences in the functions of the Functional Manager and Project Manager.
Other differences may also include the background and qualifications of the two. Most Functional Managers have completed a Bachelor's Degree and seek to complete a Masters's degree to become well-respected in this senior leadership role. Most of the accomplished Functional Managers I've worked with have been set of becoming considered a specialist in their business area (some are also considered Subject-Matter Experts).
Most Project Managers (myself included) are generally keen to pursue project-management-related qualifications depending on their specialized methodology. Some of the popular project management qualifications include:
PMP (Project Management Professional)

CAPM (Certified Associate in Project Management)

PMI Agile Certified Practitioner (PMI-ACP) Certification

PRINCE2 Foundation and PRINCE2 Practitioner Certification or RINCE2 Agile Foundation and PRINCE2 Agile Practitioner Certification
I've also found that the background or previous career paths tend to differ. For example, most Functional Managers I've worked with have come from a business background and have pursued operational or systems-related roles before becoming Functional Managers.
Many of these individuals have then gone on to become Project Managers too!
Most of the Project Managers I've worked with have come from a Business Analysis, Project Coordination, or Project Administration role and have established themselves as Project Management professionals.
Functional vs. Project Management FAQs
Question: I've started working on a new project and have no idea what the Organizational Structure is. Can I apply any approach to managing a project?
Answer: As mentioned above, working effectively on a project will be tough without considering the structure. Therefore, I would seek out a senior stakeholder to understand the structure as soon as possible.
Question: Matrix vs. Functional vs. Projectized Organizational Structures – which one is best?
Answer: It's not necessarily "what is best"; you must assess the organizational function to determine the most appropriate structure. For example, a large organization with multiple silos and unique business units might benefit more from a highly structured approach such as a Functional Organizational Structure. In comparison, a small startup company would benefit more from a Matrix organizational structure which is more adaptable and commonly used for those companies who prefer an Agile approach.
Question: I am deciding whether to be a Project Manager or a Functional Manager. What is the most crucial factor when choosing the right career for me?
Answer: Yes, this is a question I've asked myself many times. The two roles can seem very similar in some ways. The key was deciding which specialization I wanted to focus on. I LOVE all the technicalities of working in the IT Project space; working across different projects, industries, and countries is what makes me tick.
On the other hand, when considering a Functional Management position, they are mostly "people management" focused as your role involves allocating, training, and supporting multiple teams. It will likely be based on your company (or want to work for), so you must know if you enjoy a people-management-based role.
Question: Who earns more, a Project Manager or a Functional Manager?
Answer: Salaries will differ depending on expertise and qualifications, but the pay averages are quite similar should this be a deciding factor for your career path. Glassdoor salary scales have shown that the average Project Manager is around $78,974 per year, and the average Functional Manager salary is around $79,802 per year in the United States. (Stats are relevant as of 2023)
Source: https://www.glassdoor.com/
Conclusion
I've covered a lot of factors to consider in Functional vs Project Management. Knowing the organizational structure is critical in deciding how to implement a practical approach to managing and implementing projects.
As a Project Manager working on Software projects, I prefer a clear definition between roles as it makes it easier to work with multiple teams. I also like applying an Agile approach because it allows for changes in the structure and management of Projects where necessary.
If you are a Functional Manager, your focus should be ensuring you possess leadership skills when working with diverse skills. Whichever role or approach you take, remember that team collaboration is always one of the most essential success factors in executing projects of any nature.
Related read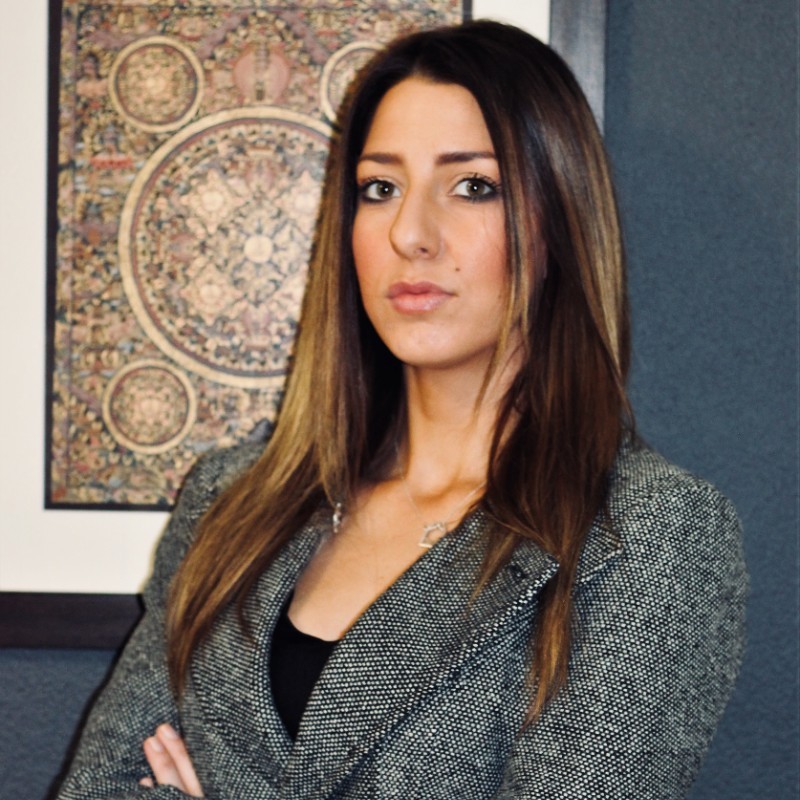 Tarryn Menzies is a seasoned Senior Project Manager, Agile enthusiast, and the insightful voice behind her expert pieces on Projects Pivot. With a career rooted in hybrid Agile environments, including Scrum, Kanban, and MoSCoW methodologies, her passion for project management is palpable in every article she authors. A certified AgilePM via APMG, Tarryn is well-equipped to delve into the intricacies of project management, leading readers through complex concepts with ease and clarity.
In her current role as an IT Operations & Project Manager, Tarryn consistently achieves a balance of technical proficiency and strategic thinking, making her uniquely suited to interpret the often-intertwined worlds of IT and project management. Her extensive skillset includes Waterfall Project Management, PRINCE2, and Service Delivery, among other things, demonstrating her versatility as a management professional.
Known for her clear communication and problem-solving abilities, Tarryn has a knack for managing stakeholders effectively, steering complex projects towards successful completion. With proficiency in Project Management Software, Jira, and XML, she navigates the digital landscape of project management with ease. Moreover, her familiarity with SaaS and Business Analysis empowers her to engage with the evolving needs of modern project management and she shares all her real-world insights here at Projects Pivot!