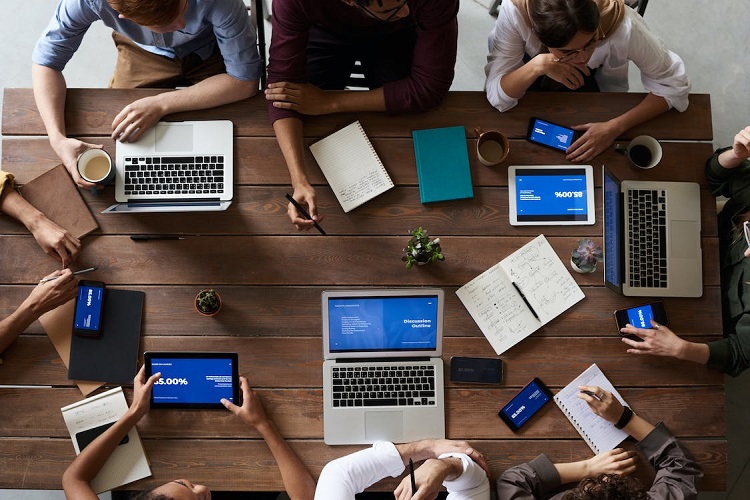 Meet Cheryl,
Projects Pivot Learning Partner
Cheryl Allen offers over 30 years of experience as a project management consultant and trainer for people at all levels who are managing or leading projects and programs. Her project management training courses receive consistently high ratings from students in various organizations including educational institutions, government, and private companies. She is expert at making project management topics real by designing and delivering interactive experiential in-person classroom, online, and hybrid online training.
"She is an expert at making project management topics real."
---
During her career Cheryl has worked with program managers, project managers, team leads, and technical specialists assigned to manage project in their area of expertise. Her consistent focus is to help her clients use standard project management best practices adapted to the culture and working style of their organization. Cheryl has maintained consistent focus on:
Establishing the value of formal project management in each organization by building teams that deliver successful projects using practical project management processes.
Staying current with the latest trends in project management and helping clients make the best use of these trends.
Maintaining focus on delivering value to project stakeholders — project management is useful only to the extent that we deliver what our customers need.
Ensuring that her client's executive level managers understand and use a coordinated structure of projects, programs, and portfolios to deliver value to stakeholders and achieve organizational strategic goals.